Veterinary clinic in marbellaWhy Choose our Veterinary clinic in marbella
Passion
Animals are more than a job for us, they are our passion. Veterinary clinic Marbella
Experience
Consolidated experienced veterinarians, Marbella veterinary clinic La Favorita.
Latest equipment
Latest equipment that alow us make quik, accurate and reliable diagnosis.
24h Emergencies
24h Emergencies in Marbella. We are always ready to help your pet.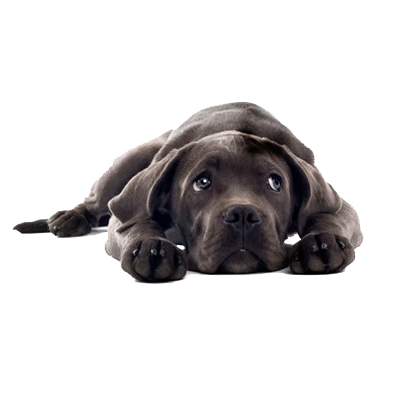 Adopt a Homeless Animal
Find Your Perfect Pet
Big. Small. Adult. Puppy or kitten. At any time, we have pets available for adoption.
Quick and Easy
It's fast and easy to adopt a pet, contact us for more information.
Your perfect pet
We are glad to help you choose your ideal pet.
view homeless animals
What Clients Say Recent reviews
It is one of the best veterinary clinic in Marbella, with great experience and an excellent deal, no doubt recommend it.
Very professional, when I needed urgent veterinary clinic, always been there to answer my questions and / or inquiries.